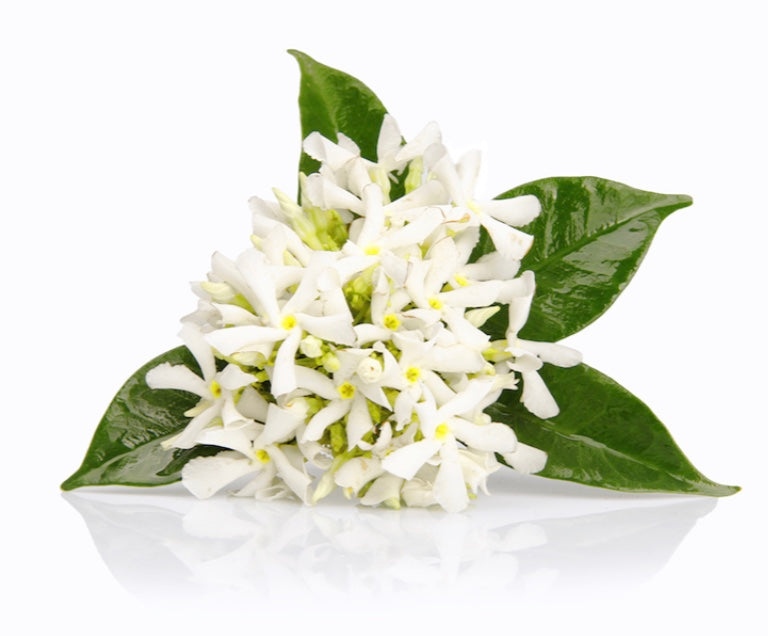 No 24. NEROLI ABSOLUTE - scent (contains essential oils)
£3.00
FLORAL
Neroli + Sweet Orange + Bitter Orange Zest
LUXURY, HAPPINESS, REFRESHING
100% pure natural essential oils & botanicals.
 
Not tested on animals.
Exotic, sweet and intense floral from the bitter orange trees of Africa.
ENERGIES
Helps to reduce anxiety and induce and environment of happiness and relaxation.
Reed diffusers 
Handmade in Britain, the quality of our diffusers are among the best. Unlike many inferior diffusers, these will visibly and aromatically enhance any space.  Long lasting with perfect scent throw. Just pop the pack of natural reed sticks in and turn straightaway. There is no need to turn them every week.

120ml lasts 3 - 4 months. Round clear bottle with gloss silver top & 10 natural reed sticks.
 200ml lasts 6 - 8 months.  Round clear bottle with gloss silver top & 10 natural reed sticks.
A 100ml refill or or duo refill pack are available so you can conveniently top up your container.
Scented candles
Each candle is made from 100% finest essential oils and botanicals and evenly mixed throughout the creamy botanical and beeswax. The 100% natural ingredients are ethically and sustainably sourced. The cotton wicks are lead-free. Every candle will bring you a clear sense of wellbeing and fill your room with a long lasting scent. 
Burn times
3 wick candle - up to 45hours; 1 wick candle - up to 50hours; each travel candle - up to 20 hours; each mini candle – up to 10 hours
Room and car spray 
Providing you with this long lasting scent in a convenient bottle to enhance your room, car and office.