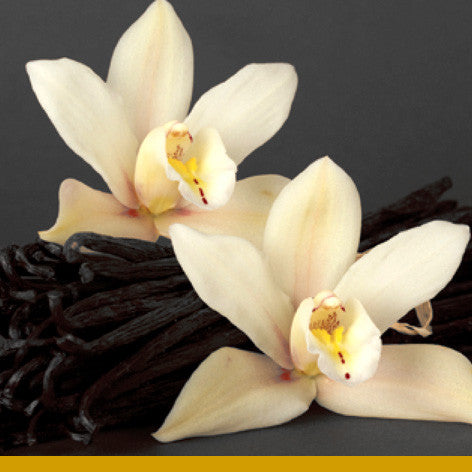 No 4. SPICY VANILLA scent + Frankincense (contains essential oils)
£3.00
VANILLE
Vanilla leaf + Frankincense + Black pepper + Incense


Madagascan Vanilla blended with incense - for an more aromatic sensation.  Loved by men and women.
Contains pure natural essential oils & botanicals.
 

Great 
for a living room.
 Diffusers
Handmade in Britain, the quality of our diffusers are among the best. Unlike many inferior diffusers, these will visibly and aromatically enhance any space.  Long lasting with perfect scent throw. Just pop the pack of natural reed sticks in and turn straightaway. There is no need to turn them every week.

100ml lasts 3 - 4 months.   200ml lasts 6 - 8 months.
Refills are available so you can conveniently top up your container.
Scented candles
Each candle contains the finest essential oils and botanicals and evenly mixed throughout the creamy natural wax. The natural ingredients are ethically and sustainably sourced. The cotton wicks are lead-free. Every candle will bring you a clear sense of calm and fill your room with a long lasting scent. 
Burn times
3 wick candle - up to 45 hours; 1 wick candle - up to 50 hours; each travel candle - up to 20 hours; each mini candle – up to 10 hours
Room and car spray 
Providing you with this long lasting scent in an atomiser to enhance your room, car and office.